Teknix T130RDS Retro Style Fridge Silver 122 Litre See Description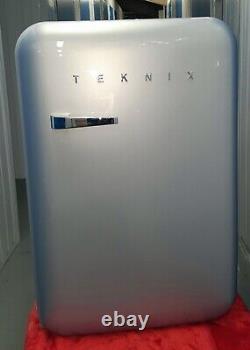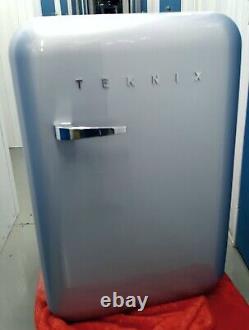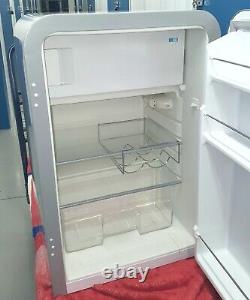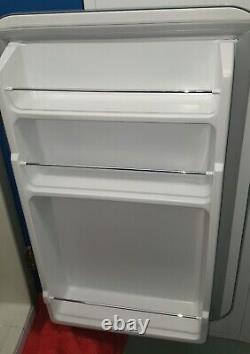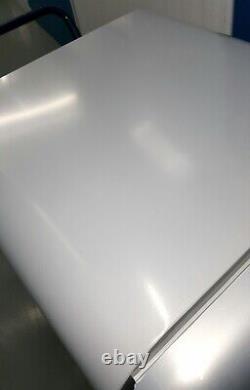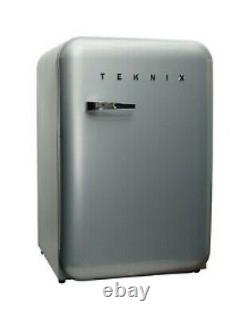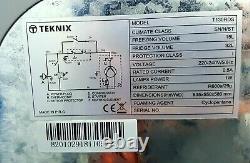 Teknix - T130RDS - Retro Style Fridge - Silver - 122 Litre. The Teknix T130RDS is a retro-style, under-counter fridge that combines vintage charm with modern functionality. Its sleek silver exterior adds a touch of elegance to any kitchen or living space, making it a statement piece in your kitchen. Item tested and listed as'Used' but has never had any food stored in it, so it is like new on the inside.
The outside is in very good condition, but there are a few light scratches across the top surface and a small dent on the side panel. Other than that, it is immaculate inside and out.