Cookology Ex Display 93L Under Counter Retro Fridge & Chiller Box in Black M10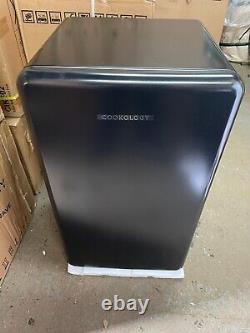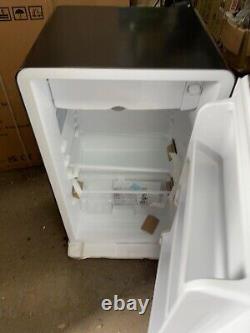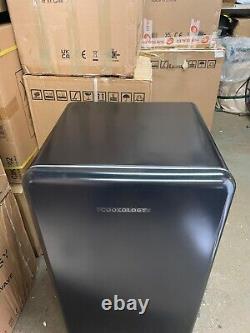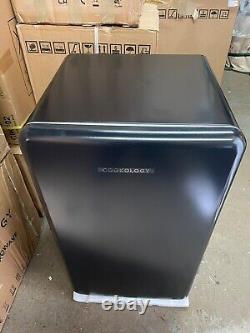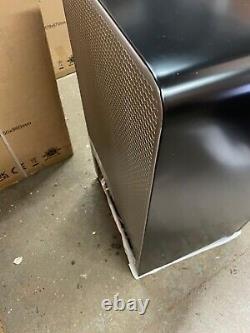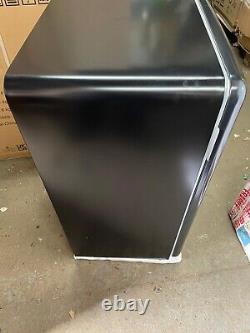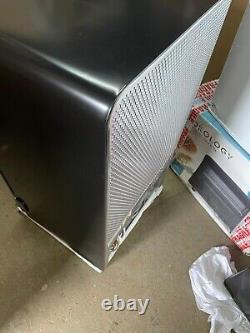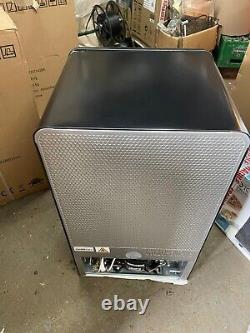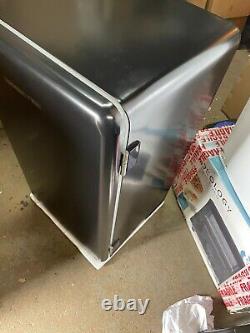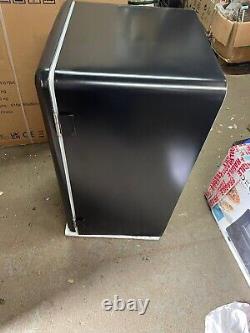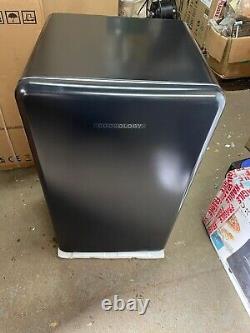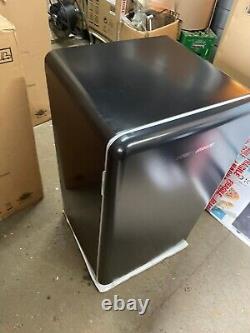 Cookology Ex Disolay 93L Under Counter Retro Fridge & Chiller Box in Black C48. Cosmetic blemishes on side and front and back.
Have a few blemishes here n there as ex display model. Warehouse clearance has minor cosmetic blemishes see all pictures.
The newest retro fridge from Cookolgy brings a stylish under counter fridge to your kitchen. This small fridge packs a massive punch, featuring 93L litres of space and a chiller box for items that need to be kept extra cold. Based on the retro fidges from the golden age of design, this sleek appliance fits in any kitchen. Designed to sit under a counter, but it can be placed in any area to look great. Adjustable Thermostat so that you can set the temperature that keeps your food freshest. This fridge also includes an icebox, perfect for super-charging the chilling process. The chiller compartment holds a temperature near zero degrees, so it won't freeze ice, but it can keep things seriously cool.
Undercounter fridges should fit in a standard size space, but it is always worth checking. Unpacked this unit is: (W)488mm x (D)440mm x (H)835mm. Power: 240V mains, fitted with plug.